Georgetown Meetings & Events
Assistance with All Levels of Event Planning
Site Searches and Contract Management
Planning Consultation and Registration
Group Travel (Domestic and International)
How to Request Services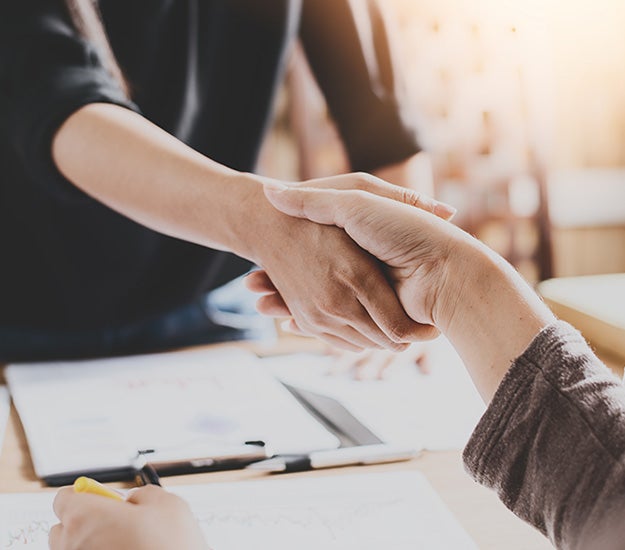 Submit Request

– Once you've submitted a request, a Project Manager (PM) will contact you within 2 business days to conduct a needs assessment.

Review/Submit a Requisition

– The PM will identify venues that meet your event needs and provide details and cost estimates in order to submit a contract requisition. If the event is for Group Travel (10+ attendees), a dedicated agent will coordinate flights and provide pre-trip coordination support and cost estimates.

Contract Approval

– The PM will leverage network and spend to negotiate rates, discounts and services for preferred venues. Once approved, the PM can sign the event contract on Georgetown's behalf.

Event

– If planning services are needed, the PM will work with you coordinate logistics, registration, outreach, etc.